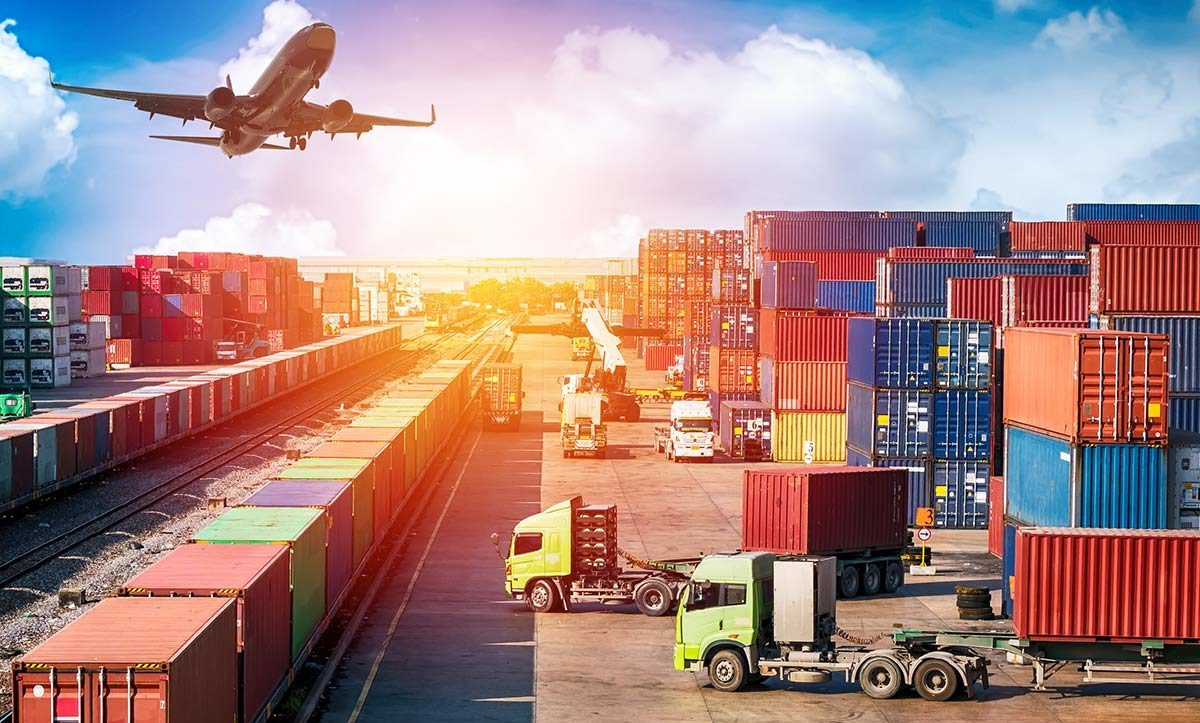 COMPLIANCE
DtoD understands the challenge that road transport operators face with keeping up-to-date with, and on top of regularly changing legislation and developments within transport policy. As a leading Logistics provider to the Oil and Gas industry, DtoD is fully committed to all its compliance obligations. We adhere to both internal and external codes of practice to ensure that our services are of the highest standards and that we are acting as a responsible corporate citizen.
Dedicated OGRA Complaint Fleet
DtoD has a dedicated fleet of 800 OGRA Compliant Tank Vehicles, with latest real time tracking and communication system; we have the capability to cater all kinds of diverse transportation needs for our clients' supply chain needs. Our service concept is to give you a delivery service to or from any destination or loading points to the decantation sites throughout Pakistan .To operate such a system with OGRA Compliant Fleet, we have a dedicated team of experts who are monitoring the Tank Vehicles driven by the trained NHA Certified drivers.

Have we earned your interest? Discover More reasons
why DtoD Logistics is right for you and your business
Request A Quote