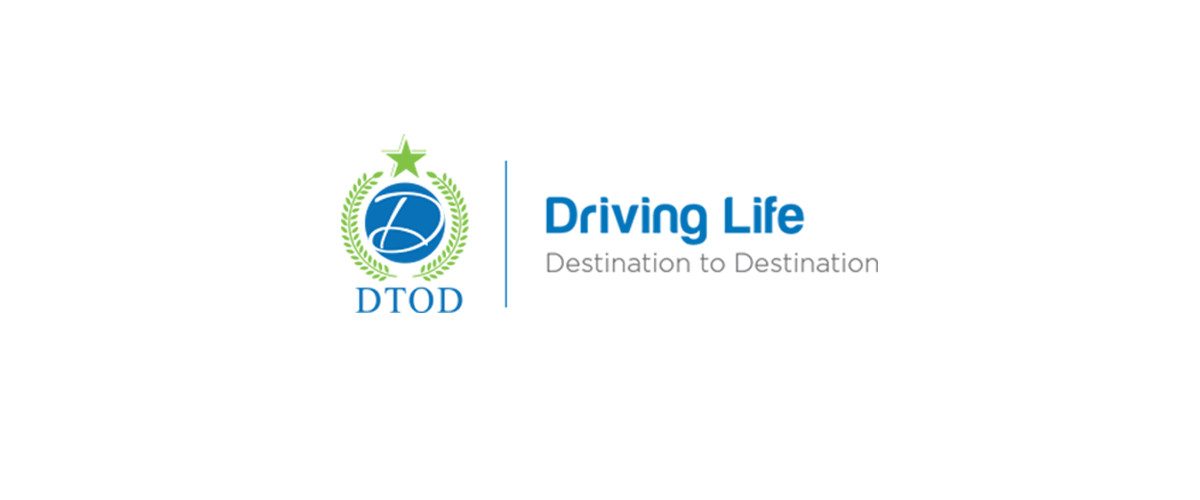 DtoD logistics (Pvt.) Ltd, a leading logistics company in Pakistan has recently launched a new website.
Intended as both a sales tool that showcases DtoD logistics extensive service offering, as well as an education tool for people looking for information in the logistics industry, the website provides detailed information not seen in other logistics websites around Pakistan.
The website makes extensive use of cutting-edge technologies which includes: Flash and XML used for the animation sequences, Ajax for delivery of selected content areas, WordPress for the blog functionality as well as a far-reaching implementation of a social media strategy, an online digital media campaign, prolific on-site & offshore Search Engine Optimisation (SEO), implementation of the Super Highway Blog and publication on the hugely popular Facebook and Twitter websites.
DtoD logistics is widely known in the industry for their innovative email marketing and sometimes-cheeky advertising. The addition of the new website to their marketing arsenal is a long-term investment that will recoup benefits for years to come.
To visit the website, log on to : www.dtodlogistics.com
About DtoD Private Limited (www.dtodlogistics.com)
DtoD was founded in 2011 by Mr. Eesa Khan. His vision of creating strategic business partnerships and forging strategic alliances in the supply chain and logistics industry in order to provide cutting-edge solutions for vertical industries continues to define the company.
Over the past 10 years, DtoD logistics has established itself as a recognized brand with comprehensive networks and links nationwide and across the borders.
DtoD logistics extensive services include abnormal load haulage, national and over-border Pakistan road haulage and mission-critical logistics, to name but a few.