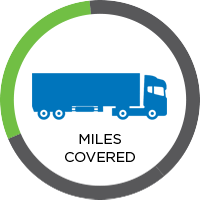 12M Miles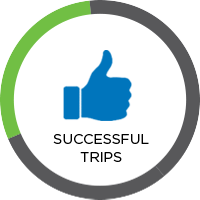 25K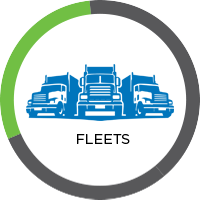 900+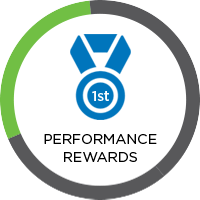 12+

What Others Say
Khizer Bangash – Logistics Manager Says: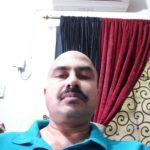 "I have had the pleasure of working with DtoD Logistics since finding them while employed at a previous exhibit house. Their entire staff has always proved to be valuable allies in the daily transportation challenges. DtoD Logistics provides excellent customer service and always works with our best interests at the forefront in whatever type of move they're doing for us at the time".
Khurram Malik – General Manager Lubricants & Brand Says: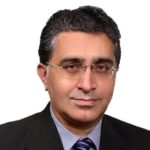 "DtoD Logistics (Pvt.) Limited has an expansive delivery network, customized logistics solutions and peak performance, has the ability to turbocharge your business and positively impact your bottom line!"
Zafar Munshi – Chief Retail Development Head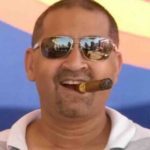 "We've worked with DtoD Logistics for a number of years. Service and quality keep us coming back. The staff is very responsive, either by phone or online, and takes excellent care of their clients. We ship low-volume but high value loads with very specific care & delivery demands – DtoD always delivers. It is a pleasure to work with such a quality company."
Get in touch with us.
It begins with you.